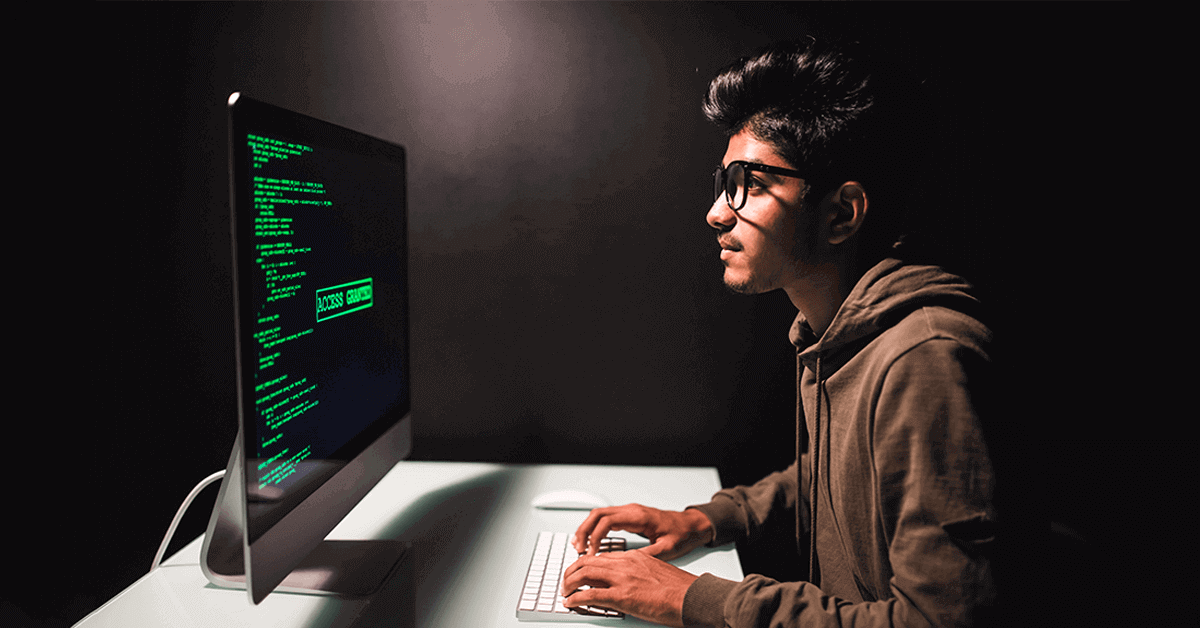 Python is one of the most used programmings Language in the world, Python's reach, and market Penetration Increased when Google adopted it as its primary Language for its Development.
It is a popular high-level, open source Programming language with a wide range of applications in data analytics, web applications, data science, big data, development of games, and automation and companies like Google, Facebook, Amazon, YouTube, NASA, Reddit, Quora, and Mozilla use Python for development.
We offer a comprehensive Python course training that will help you master fundamentals, and advanced theoretical concepts like writing scripts, sequence, and file operations in Python while getting hands-on practical experience.