SEO (Search Engine Optimization) is a powerful medium in digital marketing from which we can rank our website in the top positioning in Google Searches and it has vast features, Once the page is ranked at the top you can gain more traffic to the website and gain profits.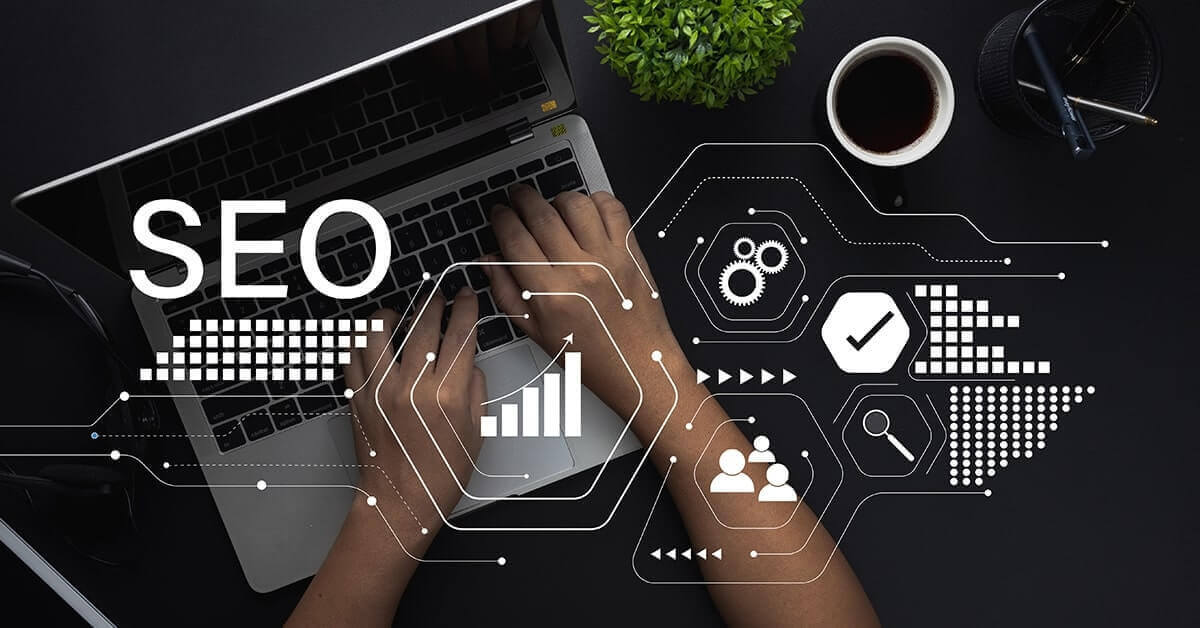 The competition is very hard in online marketing as no one knows which brand might set up in the growing world and grow larger than you which might affect your business. So, get the training in SEO and always keep your business up to date and rank in the top position to gain good traffic.
You can get certified with the Google Analytics certification.
Assignments are provided on the SEO on the daily bases, you will have to apply the On Page and Off Page techniques on the live projects and improve the SEO rankings which will help you get live knowledge and improve your skills.
Increasing the knowledge
Growth in technologies
Can work from anywhere
Can promote the brand online
Can reach out to millions
Can keep the records and tracks
Easy to strategy as we will be having all the reports
Can manage the budget depending on the target audience.
SEO Training in Bangalore
Frequently Asked Questions
Will you provide placement?
Will you provide a certificate?